Water Down The Road In The Texas Panhandle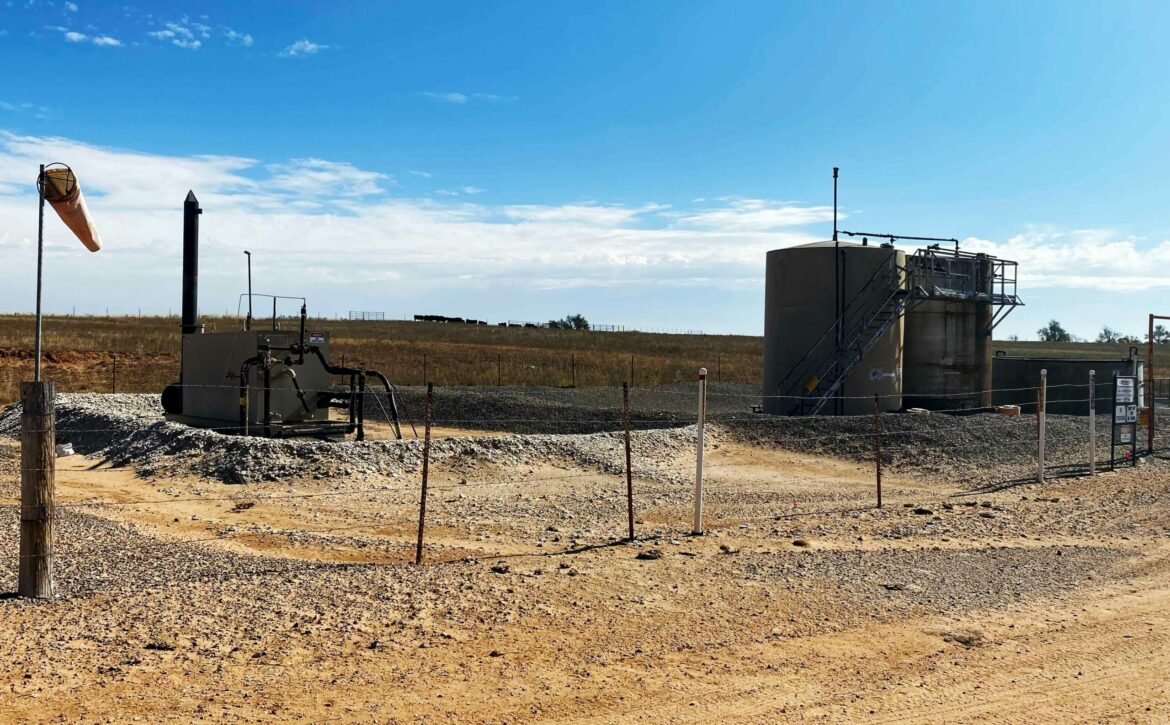 Shamrock is a city in Wheeler County, Texas. The city is located in the eastern portion of the Texas Panhandle along Interstate 40 and U.S. Route 83. The name Shamrock was suggested by Irish immigrant sheep rancher George Nickel when he applied in 1890 to open a post office at his home. He suggested the name, Shamrock for good luck and fortune. The city became official in 1903 when the Chicago, Rock Island and Gulf Railway arrived and officially named the town Shamrock. 
In August 2020, Shamrock's Mayor Lynn Ramsey and City Secretary Annette Walden reached out to the U.S. Department of Agriculture, Rural Development (USDA, RD) about a rate study. They wondered if they could qualify for a grant to assist the city in updating their water system. Clyde Jenkins from USDA, RD, referred them to Communities Unlimited Community Environmental Management Specialist Kurt Grant.  
Kurt visited Shamrock in September of 2020, provided an overview of CU, and explained how CU could assist with loan/grants and rate studies. The City of Shamrock is looking to update the city's water system with assistance from USDA, RD. Kurt worked with USDA, RD, and the city to start working on the project. 
Communities Unlimited has provided a rate analysis and assisted Shamrock in increasing their rates to repay loans received through USDA, RD. Shamrock will be able to adjust its rates to allow accurate billing. They are working to extend service to a new business located on the city's outskirts. CUs and USDA, RDs assistance has provided the resources for the city to replace two ground storage tanks and the north transmission line of the new elevated storage tank. 
Communities Unlimited continues to work with the city of Shamrock as they continue working on completing their infrastructure upgrades.